Welcome to Avenue Financial
Established in 2004, Avenue Financial is a leading finance brokerage that specializes in commercial and residential financing services. We offer a wide range of financing options for various types of properties including residential, offices, apartments, new home constructions, and commercial real estate.
Our team of experienced professionals are dedicated to providing clear communication and a seamless finance process for our clients. We pride ourselves on our diverse product portfolio and our ability to tailor our services to meet the unique needs of our clients.
For the fourth time, the managing broker, Vic Cotton has been nominated for Commercial Broker of the Year.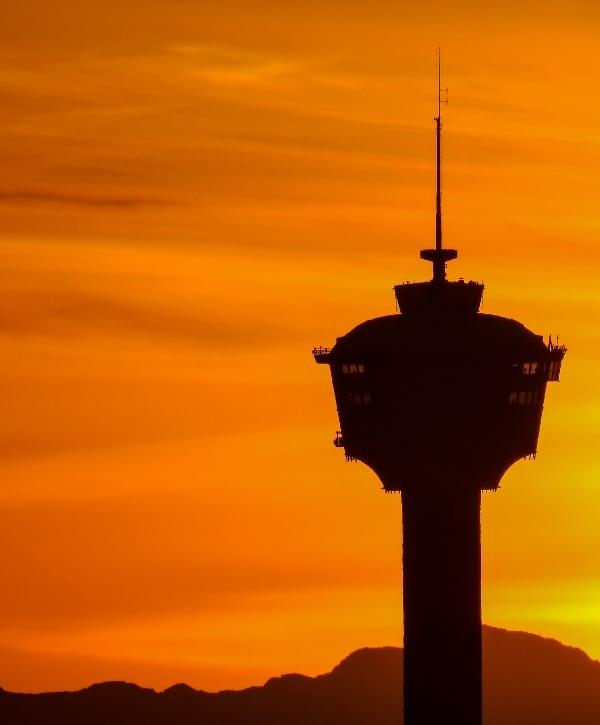 Commercial Mortgage Solutions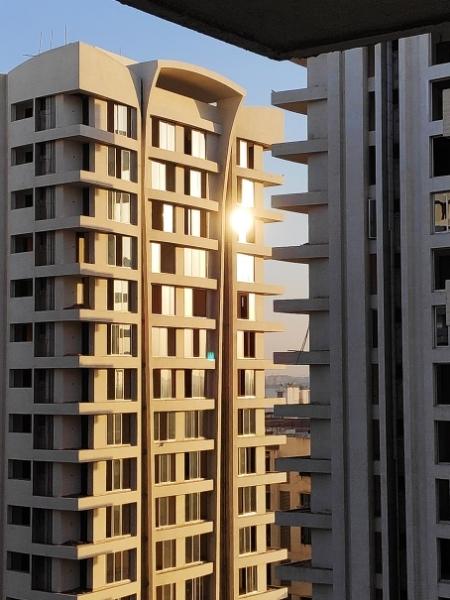 Multi-family residential properties are categorized as any property with five or more units, such as townhouses, row houses, or apartment complexes.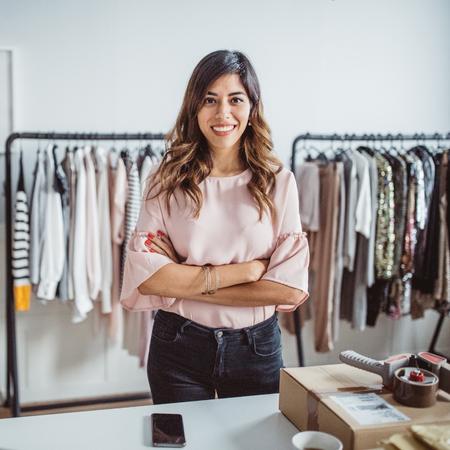 Owner Occupied Financing​
Learn more about how we help small business owners gain the financing they need to ensure they can properly operate their business.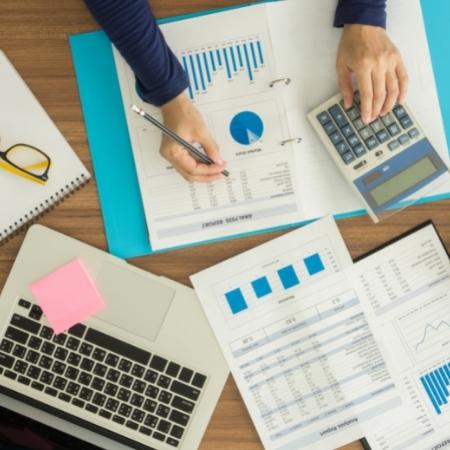 Account Receivable Factoring​
Accounts receivable factoring is a great way to help manage cash flow by providing an alternative to traditional bank loans.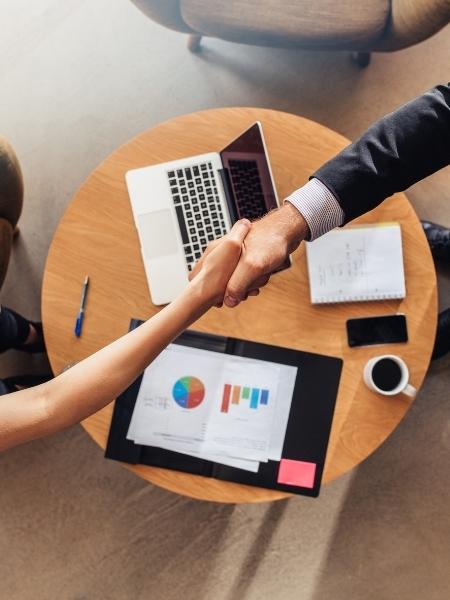 Buying a business or refinancing a business opportunity can be a daunting task, and securing a rate that works for you can be one of the most important parts of controlling your cash flow.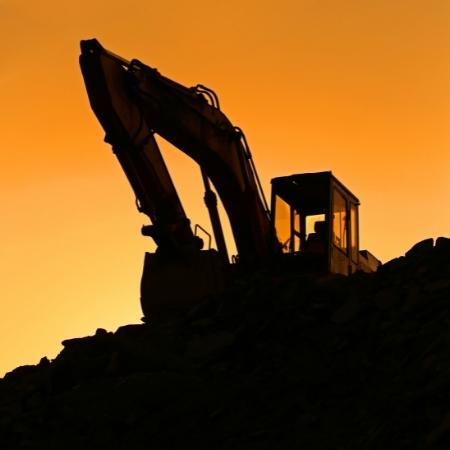 Learn more about the process behind equipment financing and how we can help with acquiring the lease your business needs.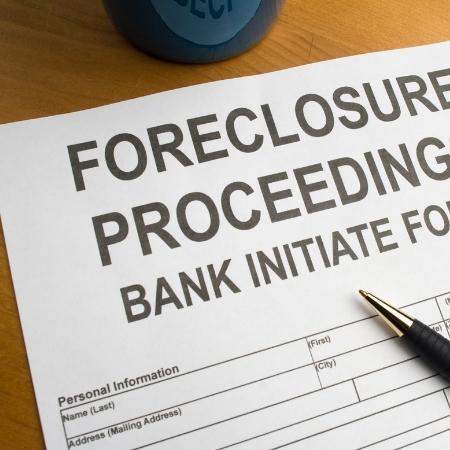 Foreclosure Mortgage Bailout​
Most foreclosure bailout loans require at least 25% equity in the home and credit scores over 500. While many potential borrowers do not fall into this category, there are some that do and can benefit from the bailout programs.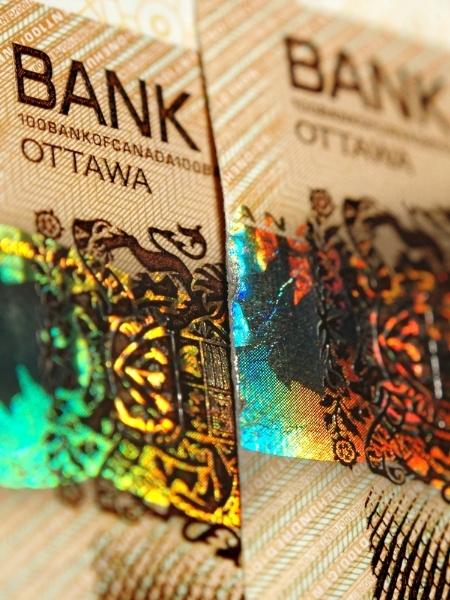 Hard or private money loans are typically issued at much higher interest rates than conventional commercial or residential property loans and are almost never issued by a commercial bank or other deposit institution.