Owner occupied financing is available for businesses that are looking to purchase a property where they will occupy a certain portion of the building.  The portion itself can range from one financial institution to another, but as a general rule of thumb it usually lands between 30-50%.
Owner occupied financing comes with greater flexibility than an investment property, and can help businesses obtain a property to operate in, that may be out of reach to investors with the same investment abilities. Some of the common property types are:
Warehouses
Retail Storefronts
Agricultural Plants
Office Buildings
While there are many things that are included, there are some properties that banks may not view as owner occupied for one reason or another. These can include things like golf courses, multi-family homes, and unimproved land.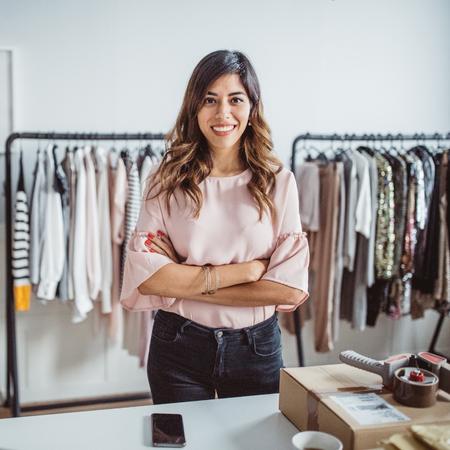 What are the benefits of owner occupied financing?
Being the primary or only occupant of a property that you're purchasing allows the banks to look at your mortgage structure with lower risk.  Some of them will offer to finance up to 100% of the properties purchase price, compared to 65%-80% with traditional lending rates.  Along with the increase in available leverage they may also offer you more competitive rates.  While the rates may be lower, the payments and cost can still be higher due to the increased leverage.
Still want to learn more? Click the button below to start your online application and get in touch with an agent who can help you look at the various options at your disposal.