Multi-family residential properties are categorized as any property with five or more units. Some examples include townhouses, row houses, or apartment complexes. Canada's commercial market has a large selection of multi-family properties that can suit a wide variety of buyers.
Whether you're looking to buy your first investment property as a landlord, or you're looking to add additional properties to your portfolio, Avenue Financial has you covered.
What Size of Down Payment Is Required?
As far as multi-family dwellings go, whether it is five units or twenty units, the required down payment will be the same percentage. The number of units does not affect the percentage needed for a down payment, but the location you choose to purchase in can have a large effect. This is due to risk assessment done by the financial institution. While most multi-family dwellings in larger urban areas will be similar, smaller towns or rural areas may require a larger down payment due to lower concentration of residents, among other factors.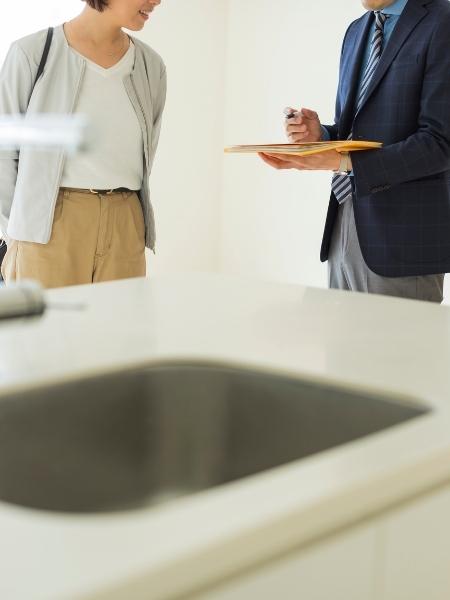 What Types of Multi-Family Financing are there?
CMHC Financing usually offers lower rates along with higher amortization periods, giving you lower payments over a longer period of time – which can lead to a much greater return on investment.
You can take out a second mortgage in order to access the equity in one property and use it to help purchase a second property.
Most often used during the initial construction of a new development, this can help ensure payments for workers and contractors during the phase.
Still have questions regarding multi-family financing and not sure which solution will best fit your needs? Contact us today to get in touch with an Avenue Financial agent and get the answers you need.