Learn about our Team and Culture
We are a team of dedicated professionals, ready to do what ever it takes to make your business grow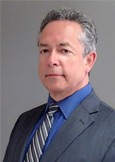 Vic Cotton, AMP
President, Avenue Financial / Managing Broker
Vic Cotton is a commercial and business finance specialist. He holds his Accredited Mortgage Professional designation.
He is also a member of the Canadian Association of Accredited Mortgage Professionals and studied Business Administration at Red River College. With over 30 years of developing and selling businesses there are few concepts that are beyond Vic Cotton's scope of financing.
Vic is the recipient of:
• Calgary Mortgage Professionals Commercial Mortgage Broker of The Year Finalist
• The Calgary Award for Commerce presented by the Mayor of Calgary
• The Premiers Award for Marketing presented by the Premier of Alberta
• The Most Ethical Business presented by the Better Business Bureau
• A finalist in the Ernst and Young Entrepreneur of the Year award for the Prairie region
Email Vic
Office: 587.351.0221
Fax: 403.802.6768
Avenue Financial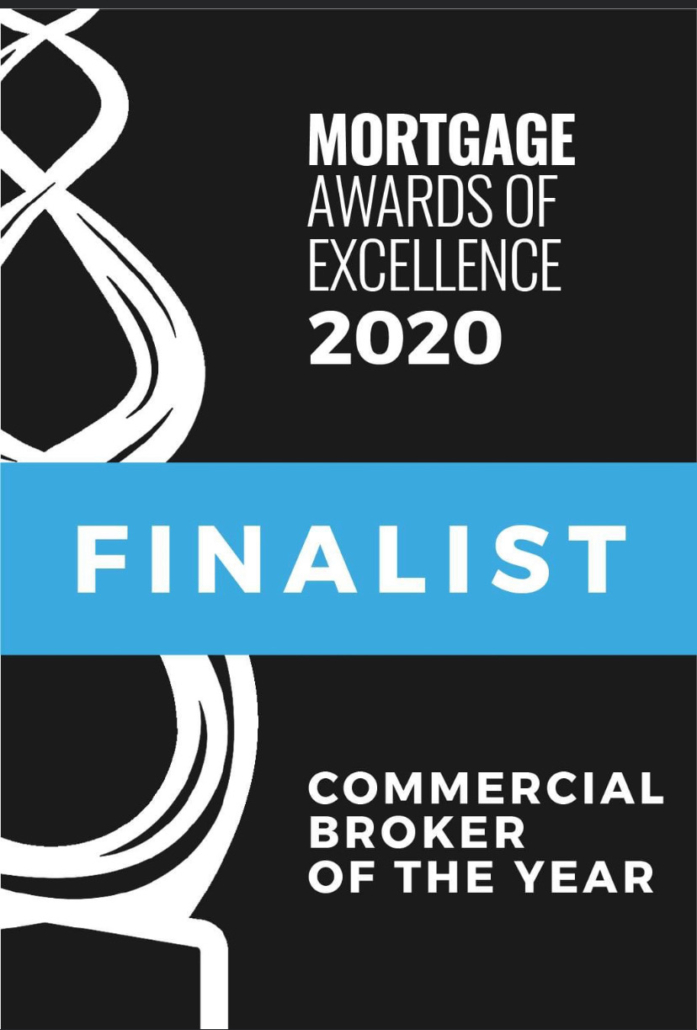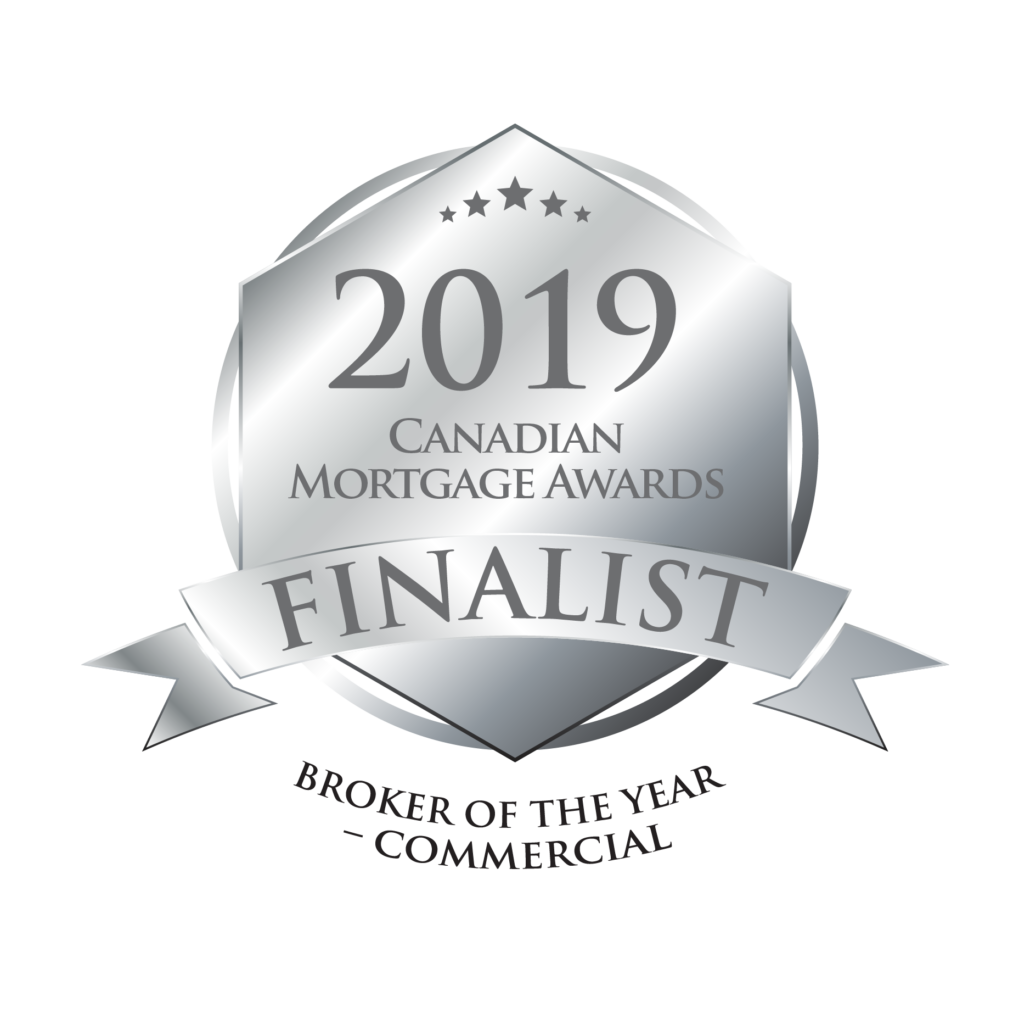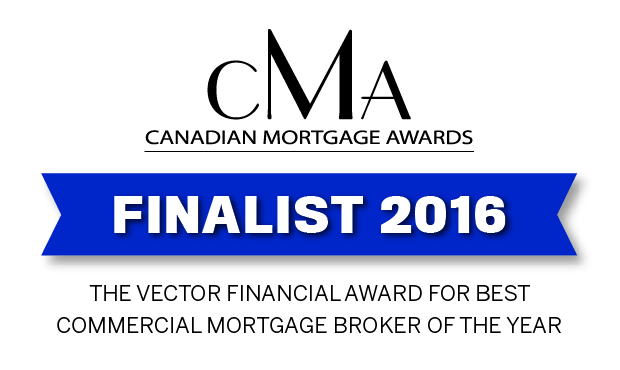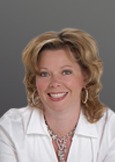 Jennifer A. Neal
Assistant Vice President / Broker
Jennifer Neal is a Mortgage Associate with Avenue Financial. As a mortgage associate she assists home owners with all their mortgage needs. Whether it's purchasing their first home, a rental property or refinancing their existing property, Ms. Neal is able to help. Understanding that there are many important factors in determining which mortgage product is right for her clients, Ms. Neal is able to find the mortgage that best suits her client's needs.
Ms. Neal especially enjoys the challenge of finding a mortgage for clients who may have experienced some blemishes on their credit or have little work history.
Prior to her career in the mortgage industry, Ms. Neal worked in the Marketing and Advertising industry.
When she is not working with her clients, Jennifer enjoys camping, volunteering at community events, baking and most of all, spending time with her family and friends.
Email Jennifer
Office: 587.351.0221
Fax: 888.337.3306
Avenue Financial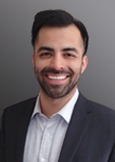 Alvaro Garcia
Mortgage Broker
Alvaro is well known for his friendly and helpful approach with clients who appreciate the professional customer service they receive.
He takes pride in a personal level of service with particular attention to a fast response to his clients' needs. Alvaro works on your behalf to find you the mortgage that best suits your needs.
Alvaro will not only ensure that you receive the best interest rate possible, but also that you understand and obtain the mortgage product that is right for you. Serving clients in Spanish and English
Email Alvaro
Office: 587.390.2146
Cell: 403.827.8967
Fax: 403.802.6768
Avenue Financial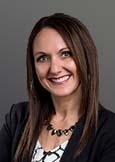 Anita Lemke, AMP
Mortgage Broker
With more than a decade as a mortgage professional, Anita believes that business is not just about the numbers, but also about the relationships we create. She has excellent relationships with lenders, solicitors, realtors and insurance agents. All of which need to work together to ensure a smooth mortgage transaction.
As an active member of the Mortgage Professionals of Canada and the Alberta Mortgage Brokers Association; Anita is passionate and persistent about staying ahead of future mortgage policies and lender requirements that will affect her clients.
Upon determining her clients' long term goals; Anita will use knowledge and experience of the mortgage products currently offered by multiple lenders, to give her clients a choice. If your credit history is tarnished; she will work with you and guide you through the process of re-establishing your credit, putting you in a better position to borrow in the future. She will also be your financial educator through the refinancing and mortgage renewal process.
Through the Airdrie City View, Anita has recently been voted the 2018 Readers' Choice Award for the Best place in Airdrie to obtain financial/mortgage advice.
As an active member of the Rotary Club of Airdrie, Anita does a lot of volunteer work and fundraising to help various associations in need throughout the community of Airdrie.
In her free time, she focuses on family and fitness. She is a mother of two active daughters. As a hockey mom; you will often find her in the arena stands cheering on a minor hockey game. As a fitness enthusiast; you will find her on a golf course, softball field or training in a local gym.
Anita believes that anything worth doing is worth doing well. Which is why she has been able to build her business around referrals and repeat clients.
Email Anita
Office: 587.390.2144
Cell: 403.771.8771
Fax: 403.775.4448
Avenue Financial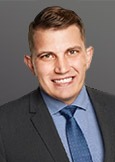 Jayden Backs, B. Comm
Mortgage Broker
Jayden is a father, family man, and active community member that approaches each client interaction as a chance to learn about his client's goals and help advise them on the best way to get where they want to be. He understands that at the heart of each mortgage decision there is a desire to understand outcomes, and he therefore constantly endeavours to be informed, connected, and proactive in ensuring he can explain all aspects of a mortgage transaction to clients in a way that makes sense to them. With this in mind, he is constantly team building with other industry experts such as lawyers, realtors, appraisers, and insurance agents, to make sure that the entire process is as seamless as possible.
Becoming a part of the AnitaMortgage team was one of the most impactful and positive decisions in Jayden's professional life. In Anita, he has found a mentor that shares his same values in relationship building and community involvement and is also more than willing to share her long experience in our ever-changing industry.
Jayden is an active member of the Rotary Club of Airdrie, with a focus on youth services, and is the current president of the Crossfield and District Chamber of Commerce. As part of his focus on community building, he is also a member of the Crossfield Recreation Board and sits as the Chair of the Crossfield Economic Development committee, which is helping to create a regional growth strategy over the next 10 years for one of Alberta's fastest growing communities.
Through his varied life experience living in a small-town, spending time living in the city, and also spending years living outside of Canada, Jayden has an understanding for the motivations of a diverse set of clients. From first time homebuyers to new Canadians. From people seeking country-residential, to families looking for housing in Calgary's downtown core. He is always looking to fit the right product to a client's situation and motivation, whether that be through a renewal, refinance, or purchase.
At the end of the day, Jayden believes the work that he does is helping to build the community that his children will grow up in and that every time he is helping a client, he is also helping a neighbour.
Email Jayden
Cell: 403.370.9020
Fax: 403.775.4448
Avenue Financial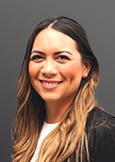 Jennifer Seto, B.Comm (Finance)
VP Commercial Finance, Mortgage Broker
Jennifer graduated as a Finance major from her hometown university, at the Haskayne School of Business. Her journey into real estate has evolved from a diverse and multi - talented background. From fashion retail to landscaping to restaurant marketing, she has been able to adapt and translate these skills into the financial world.
As a dedicated athlete for most of her life, she has developed the determination to achieve desired results. She is an avid outdoor enthusiast, escaping to the Rockies for hikes and fresh mountain air whenever possible.
She is driven by the details, and her experience in marketing and hospitality has groomed her into a well rounded finance professional. She joins the team with a background in residential new builds and is continuing to diversify her experience further into commercial. She works closely with Avenue Financial's President on the company's commercial portfolio.
With over a decade of client centric roles coupled with her education in finance, she aims to provide a pleasant and knowledgeable mortgage experience.
Email Jennifer
Office/Direct: 403.398.6390
Fax: 403.802.6768
Avenue Financial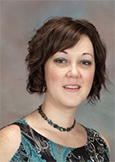 Marie O'Donnell
Mortgage Broker
Marie is an experienced and well-versed mortgage broker with a combined 16 years in the banking and finance industries – 13 of which have been spent solely in the mortgage industry.
Her approach to mortgage financing is simple, straight forward, and focused on customer service and education. Marie has a particular passion for helping First Time Buyers and walking them through the process step by step to ensure a high level of comfort during one of the largest purchases in life.
Marie's personal experience with investment properties, property flipping as well as private mortgage investing in her free time has afforded her the ability to counsel her clients on a variety of options for financing and revenue streams. She is licensed in Alberta and earned her first recognition as a top tiered broker within her brokerage in 2014, only a few short years after starting her business.
Marie's philosophy when it comes to financing is that you should ALWAYS feel comfortable with the process and the person leading you through that process.
Email Marie
Cell: 403.668.4047
Fax: 888.422.5121
Avenue Financial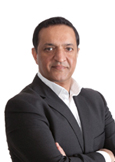 John JS Sidhu
Mortgage Broker
John brings 18 years of entrepreneurial spirit and mortgage financing experience to Avenue Financial.
Working in corporate leadership roles in both Canada and Hong Kong, as well as owning his own company in Canada and steering a start-up in Australia have afforded him the dexterity and passion for connecting with people. To him business is never a transaction but a relationship.
As a professional, he recognizes that there is no one size fit all solution for clients when it comes to the world of finance, he uses creative thinking and structuring, along with adept problem solving skills to help his clients to achieve their goal of ownership or refinancing. He understands that getting a client into their dream home or their place of business is an art form and not necessarily a science.
John is a true citizen of the world. He has lived in Hong Kong, Australia, India, and Canada, and connects easily with different cultures through his inherent ability in languages and his easy going nature. In his personal life, he is a lifelong explorer and loves to travel.
Email John
Office: 403.802.6766 Ext 256
Cell: 403.383.9298
BC Direct: 236.868.0408
Avenue Financial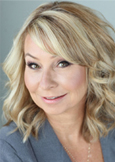 Joyce Maclean, B. Comm (Finance)
Mortgage Broker
Joyce has been in the financial industry, utilizing her Bachelors' degree in Business for the past 20 years. She began by working her way up at two of the big banks, along the way taking many courses in investments (Canadian Security Course and Personal Financial Planner) to round out her knowledge, then working first as a Mortgage Specialist for a large bank for 3 years, then as a Mortgage Associate for the past 7 years where she finds it very rewarding to be able to find the right financing fit for her clients.
Joyce's clients find her to be very approachable, caring, knowledgeable, and most importantly very focussed on making her clients' dreams come true. The experience Joyce has due to working in banks for so many years gives her an edge as far as understanding how the banks work and where they might be able to find information about other products. Her clients find she takes all the time necessary to make sure that they are getting the kind of mortgage that works best for them, and with the right lender. There are no one size fits all solutions that apply to everyone, and Joyce understands that and works diligently in conjunction with her clients to find the right solution. The same understanding applies whether it is a refinance, or a renewal, or a purchase. If Joyce is unable to provide the best solution, she will tell you where you CAN find it and the steps you need to take to obtain the best outcome, and help you with that process if necessary.
While born in Winnipeg, she has been in Calgary most of her life here where she worked not only in banking but previously in the oil and gas business as well on the technical side. In addition to enjoying her chosen career, Joyce has managed to raise three adult daughters who make her proud every day.
Email Joyce
Cell: 403.990.9376
Avenue Financial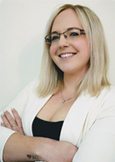 Lindzee Kashmere
Mortgage Broker
Lindzee brings many years of experience in customer service, healthcare and customs brokering to the mortgage industry. She thrives on helping people and ensuring they feel comfortable as they navigate through one of their largest financial decision by providing all the information.
While working in the customs brokerage industry, she developed a keen eye for detail and documentation, which insured a smooth and successful transaction. Whether she is dealing with an individual client or a large corporation bringing in a multi-million dollar products or equipment into Canada, she has always had the client's best interest in mind. She prides herself in the ability to create great relationships with both clients and vendors.
In Lindzee's spare time she is very passionate about fitness and living a healthy active lifestyle. One of her favourite activity, is taking her black lab Dego out for walks and hikes. She is also a devoted bodybuilder and power lifter. She brings the same energy, dedication, discipline and work ethics required her sports, to her business as a broker.
Email Lindzee
Cell: 403.797.2866
Avenue Financial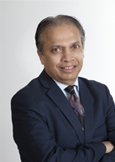 Cyril Lewis
Mortgage Broker
Avenue Financial
Archana Patel
Mortgage Broker
Avenue Financial
Satpal Nahal
Mortgage Broker
Avenue Financial
Kirat Sandhu
Mortgage Broker
Avenue Financial